NY SLIDERS JERSEY (ORANGE)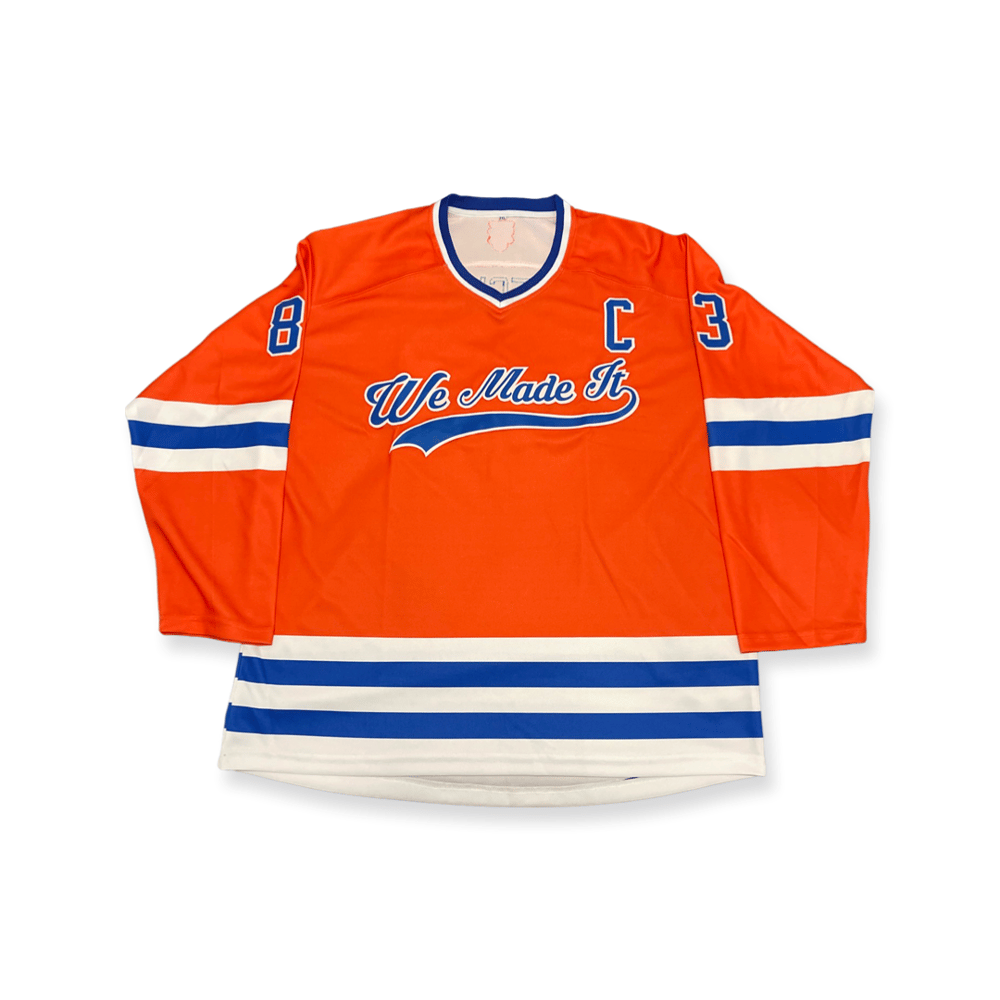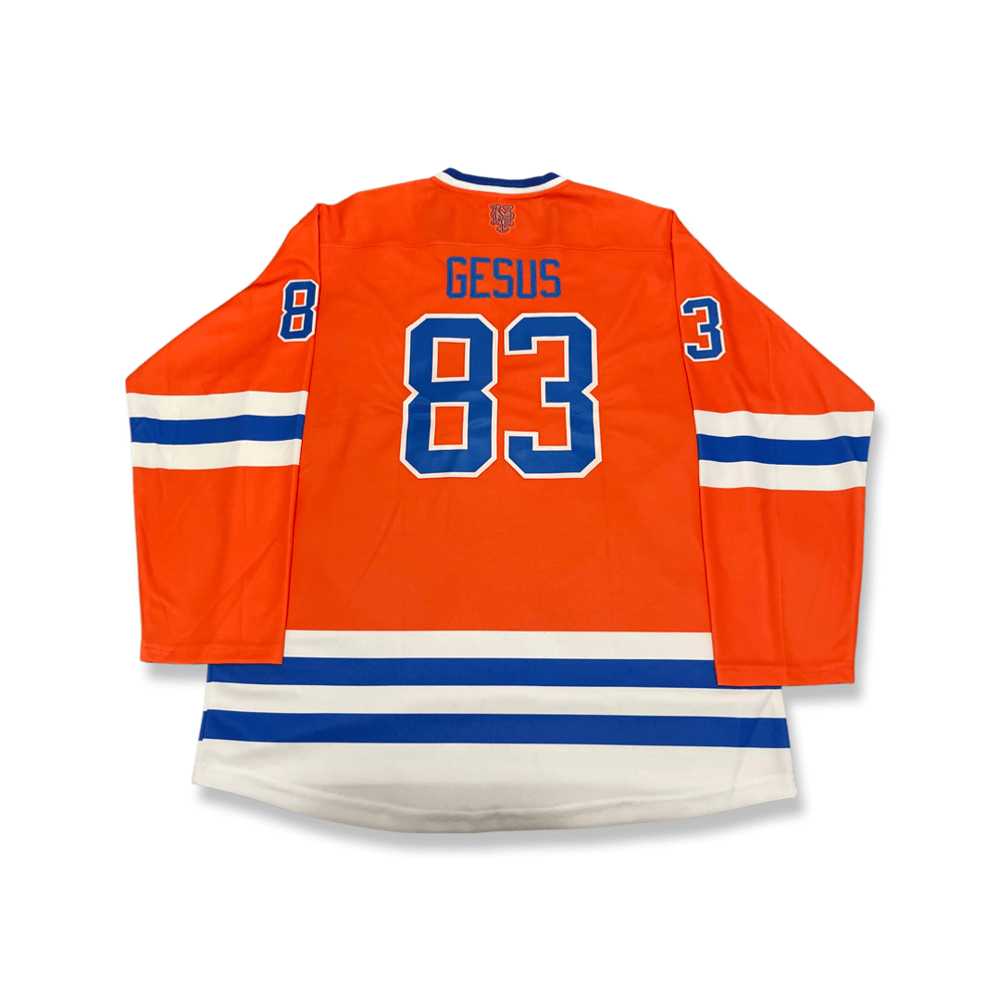 • FIT: TRUE TO SIZE
• ALL JERSEY'S ARE CUSTOM MADE WITH YOUR NAME ON THE BACC OF IT.
• BECAUSE EVERY JERSEY IS HAND MADE TO ORDER PLEASE ALLOW UP TO 45 DAYS FOR DELIVERY.
• PLEASE PUT THE NAME THAT YOU WANT ON THE JERSEY WHERE IT SAYS "NOTES AND INSTRUCTIONS" AT CHECCOUT.
• IF YOU HAVE ANY QUESTIONS OR CONCERNS, PLEASE EMAIL ME DIRECTLY AT WEMADEITBIZ@GMAIL.COM